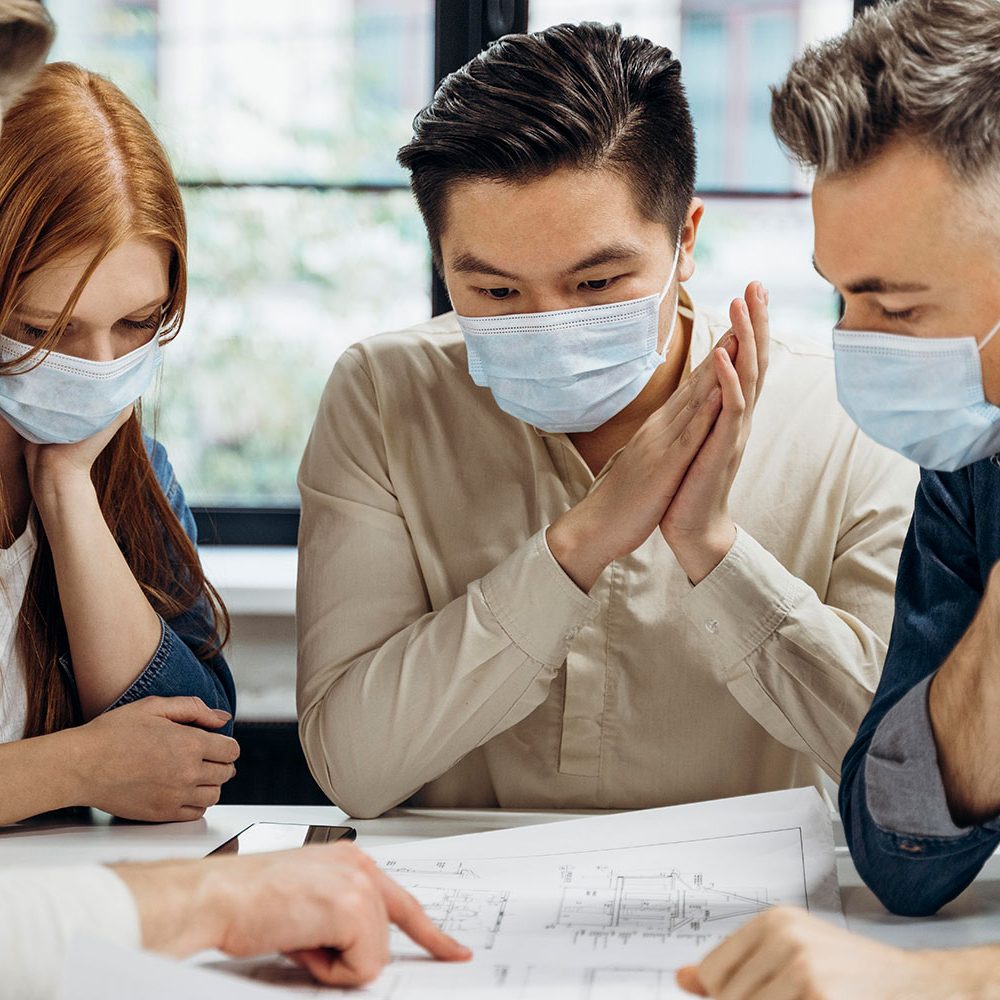 Cloud Migration 
Challenge 
Our Client DIGITAL DATA SYSTEMS was using multiple providers for different services and paying high to manage these services. They were  looking for low cost and basic services like Email, Chat, storage  collaboration, SharePoint, Phone system under one roof which is called Ecosystem.
Using Cloud storage for Backup and Phone system for day-to-day calls with different service provider where they need to maintain all there contact details sometimes, they were not getting service as they needed.
They were also facing major problems with on-premise data center with over spending on the maintenance, hiring resources, training, disaster and recovery. Having multiple applications, servers and storage on the network was a challenge to keep it running with limited resources.
Solution: 
Our client DIGITAL DATA SYSTEMS had multiple service provider for their different service like Email, Chat, phone system, data collaboration and Cognilinks brought them all under one roof  i.e. to Microsoft Cloud Ecosystem which provide all these services.
To solve the File backup and phone system issues, Cognilinks migrated the services and data to CogniDRIVE(Storage) and  CogniCOM(Phone) which are Cognilinks' flagship and brand products. and we take care the client like our own business relying on this service.
 Cognilinks migrated the on-premise data center resources into Azure Cloud with zero downtime migration processes and implementation. Moving into Cloud services also enabled Digital Data Systems with real time Analytics and Power BI(Business Intelligence).

They had multiple domain services and names registered with different providers, Cognilinks migrated all their Domain under one provider, in particular case bring them to GoDaddy as client 70% service was with GoDaddy.
Results: 
Clients focused better way to grow their business rather than spending more time finding solutions to their IT problems and have a good hold on customer care because of Cognilinks taking care of IT Challenges in less time. 
Along with Managed IT Services Cognilinks provide Cloud services too. Cognilinks do Cloud Migrations weather its On-premises to Cloud or  Cloud to On-premises or Cloud to Cloud. We provide best suggestion as per client requirement and suggest best Cloud provider per best fit for clients keeping eye on technology, budget and requirement of the services. Some time Azure would be best other time may be AWS or GCP or others.
Project Info
Category:

IT Technology

Client:

Digital Data Sys

Location:

New Jersey

Completed Date:

2018

Designer:

Satya Mahapatra