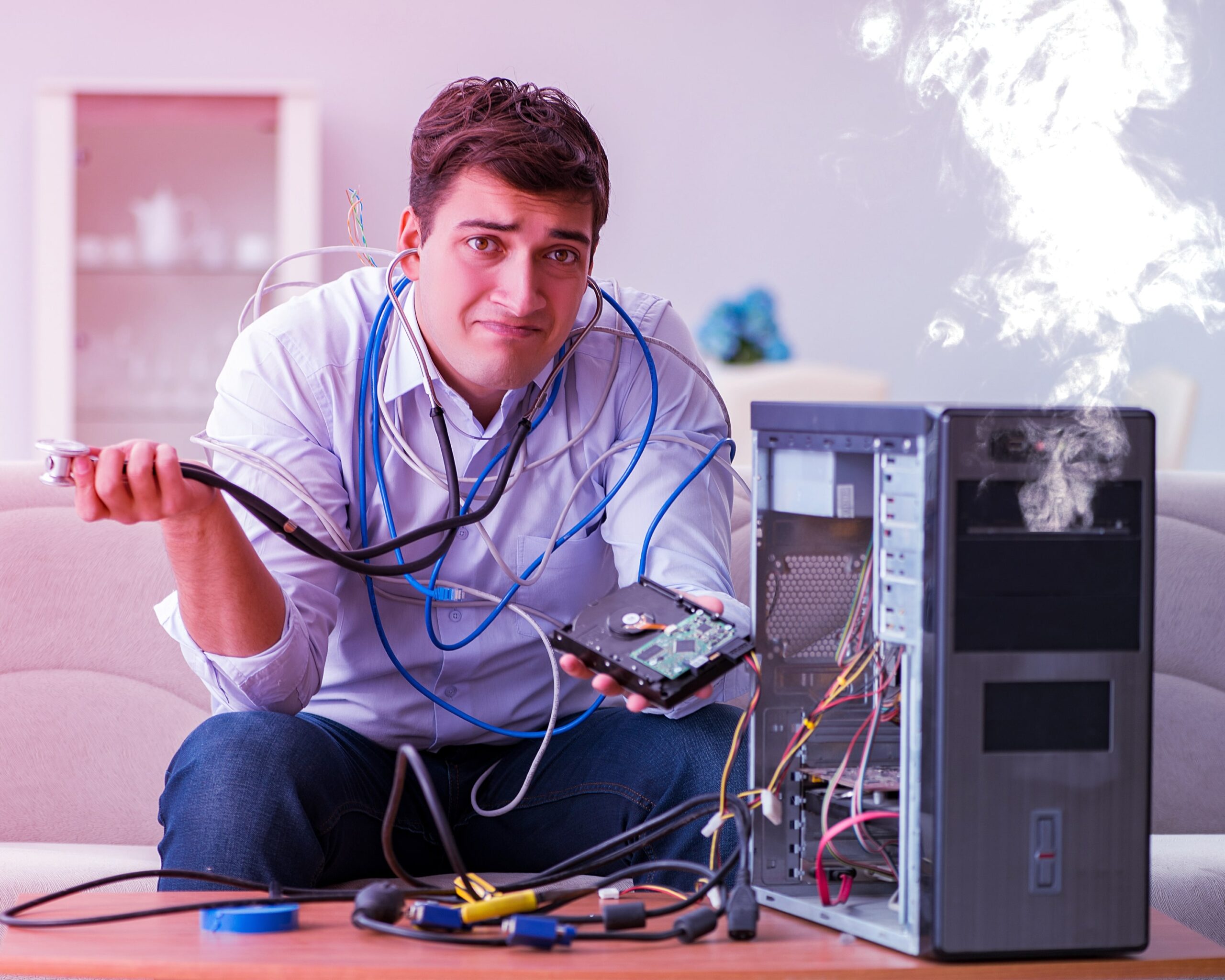 June 15, 2023

Shail Udawat

0
Regardless of the business's industry or size, a backup and disaster recovery strategy are an absolute requirement. Natural calamities, online attacks, and even human error can all lead to catastrophes. Without a thorough BDR plan, your business could be easily wiped out, with little to no chance of recovery.
Because of the prevalence of online and offline threats, we cannot emphasize enough that a modest business requires maximum protection. If you have steadfastly resisted the call to have a reliable BDR plan in place, this is the ideal post for you. Continue reading to learn how your business could be in danger if you continue to operate without a BDR plan.
Natural Disasters
No one can predict when or where a natural disaster will occur, nor can they predict how severe its effects will be. What will you do if a category four typhoon damages your servers irreparably or a raging fire destroys all your company's records? Without a BDR strategy, you might as well mourn in a corner because it is impossible to recover the lost data.
Cloud-Based Dangers
Businesses have been using cloud solutions for multiple applications, which is unquestionably a positive development. With this trend, however, comes a plethora of new online hazards. By migrating your business to the cloud, it becomes a target for hackers who constantly search for their next victim. A modern BDR plan considers such threats and covers the security measures to minimize the risk to your business and cloud-based data and processes.
Data Security
Data is a company's most valuable asset and must be defended at all costs. Data includes transaction records, legal contracts, customer information, and a plethora of other data that, if compromised, could place you in a precarious position. To ensure the safety of your data, you must back it up in secure locations. This practice will give you a current copy of your data if your primary storage is compromised or damaged. Only a professional BDR solution can provide your business with the data protection and security it requires.
Remote Workers
Because of the pandemic, remote work has become very common. While it has many perks for both the workers and your business, there is also the added threat that remote employees are inadvertently security risks. Frequently, remote employees use unsafe personal networks at home while conducting business. If a hacker infiltrates your organization, you can implement your BDR plan to mitigate the damage and resume normal operations as soon as workable.
Ransomware without a BDR Plan
Ransomware has been the root of almost every million-dollar data intrusion reported so far this year. Ransomware is one of the most effective methods hackers use to conduct illegal activities. Many businesses that have experienced ransomware attacks have been able to recover, but only because they have an effective BDR strategy. And if you don't have one, who knows what dreadful fate awaits your business following an attack?
Today, Protect Yourself and Your Business with a BDR Plan
According to statistics, about 40 percent of small and midsize enterprises do not have a BDR plan. All they have is antivirus software and some data backups on an external hard drive, and that's about it. If this is the system you have in place, it will be a miracle if your business survives a catastrophe.
There will always be a danger when we access the internet, and there is no better time to prepare than now. A good BDR strategy should be on the list of requirements for your small business. By downloading our FREE infographic, you can become acquainted with the many benefits of having a solid BDR plan.
If you are ready to take the next step, we are ready to respond. Call us immediately, and we will begin developing a robust BDR strategy to ensure the security of your business.