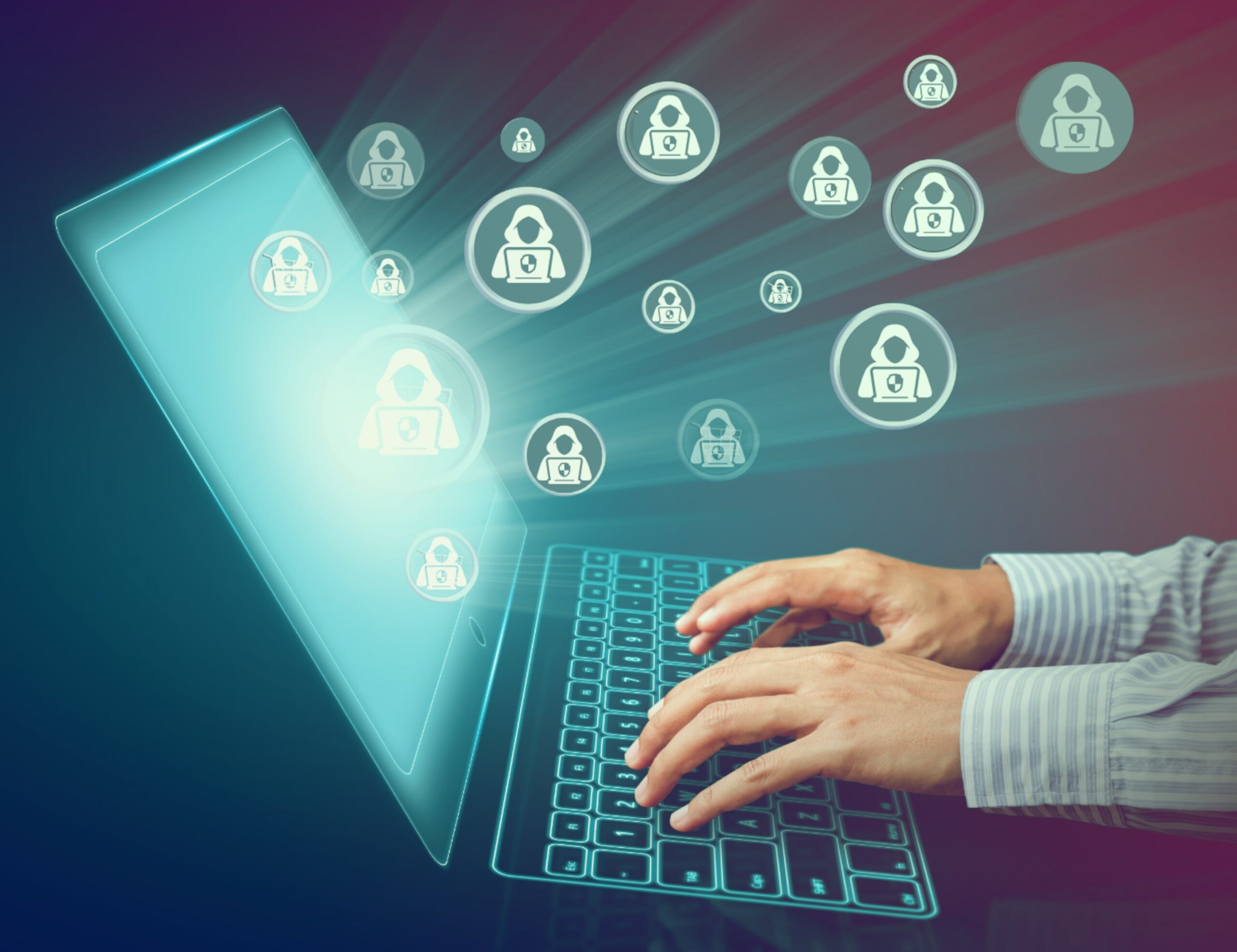 June 28, 2023

Shail Udawat

0
There is risk involved in every enterprise. Besides the operational risks that all business proprietors are aware of, there may also be unknown external threats. A business's reliable BDR plan is one of the most effective defenses because of how it can secure your data.
Over the past few weeks, we have discussed BDR solutions. What they are, what they can do for your business, how to evaluate the quality of a BDR plan, etc. The significance of a reliable BDR plan for your organization, your employees, and even your customers should be among your top priorities.
Advantages of Having a Reliable BDR Strategy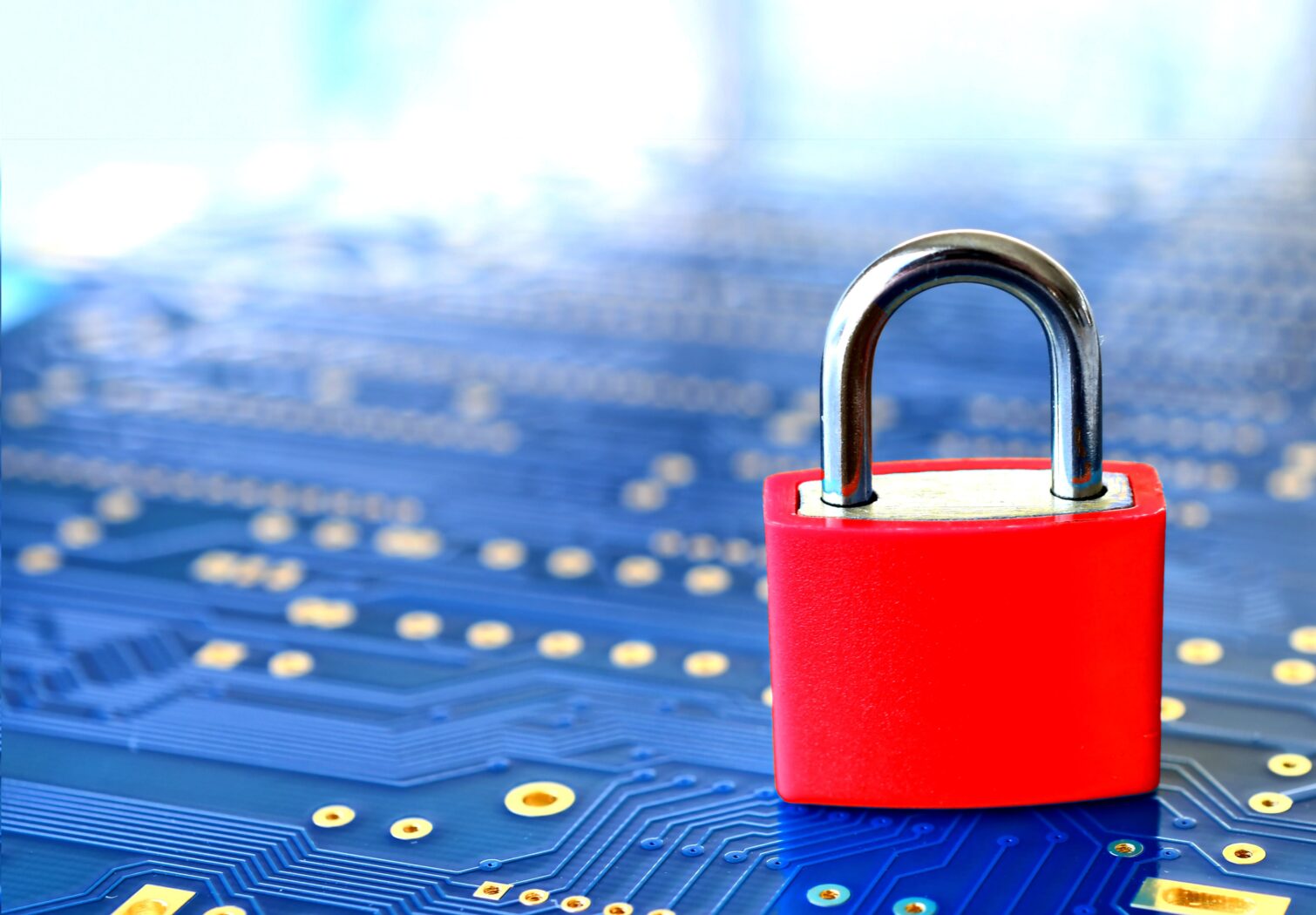 Our current blog posts on backup and disaster recovery began with "What Is BDR and How Does It Affect Business?". In the first week, we discussed the main benefits a business can derive from an effective BDR strategy. 
It will protect against data loss and degradation, foremost. Specifically, the BDR's data backup component will protect your data in case of a data breach, system failure, natural calamity, etc.
A secure data backup system that employs the most sophisticated security measures and encryption tools provides an additional advantage: increased security. With such a system, all your vital business data will remain secure. In addition, a solid BDR will ensure better customer retention following a disaster.
Justifications for Your BDR's Necessity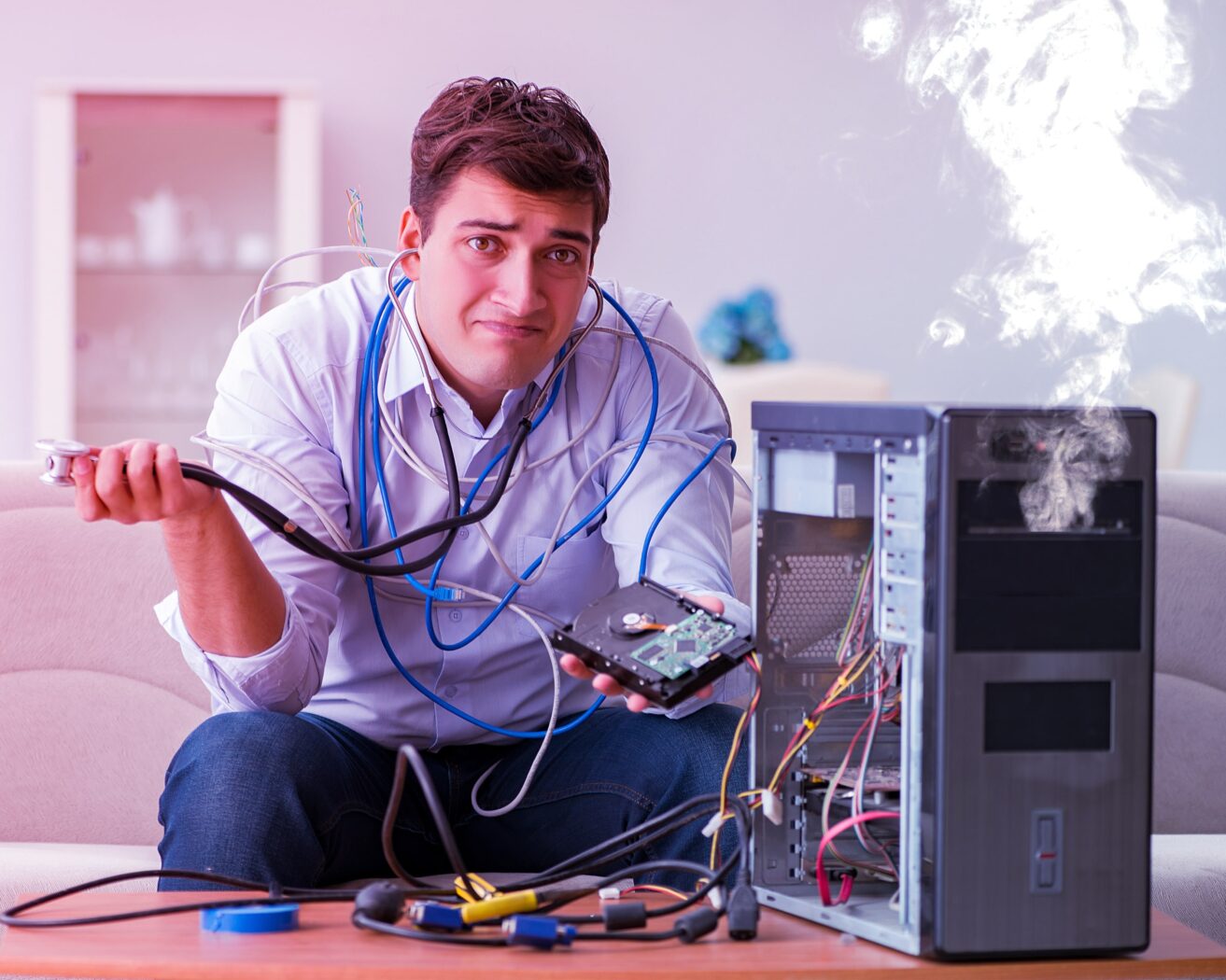 In week 2, we published a blog post titled, "The Top Five Ways Your Business Could be Affected Without a BDR Plan." This article explores what could happen to your business if you do not have a reliable BDR strategy. 
There are more events than most business proprietors realize that can cause a company to fail. Besides the most frequently discussed intrusions, an unprotected system is also vulnerable to cloud-based threats, an increase in remote employees, and all types of natural disasters.
Most of these events cannot be anticipated or prevented. A robust BDR solution is the only way to protect your data from these threats.
Indicators of a Reliable BDR Solution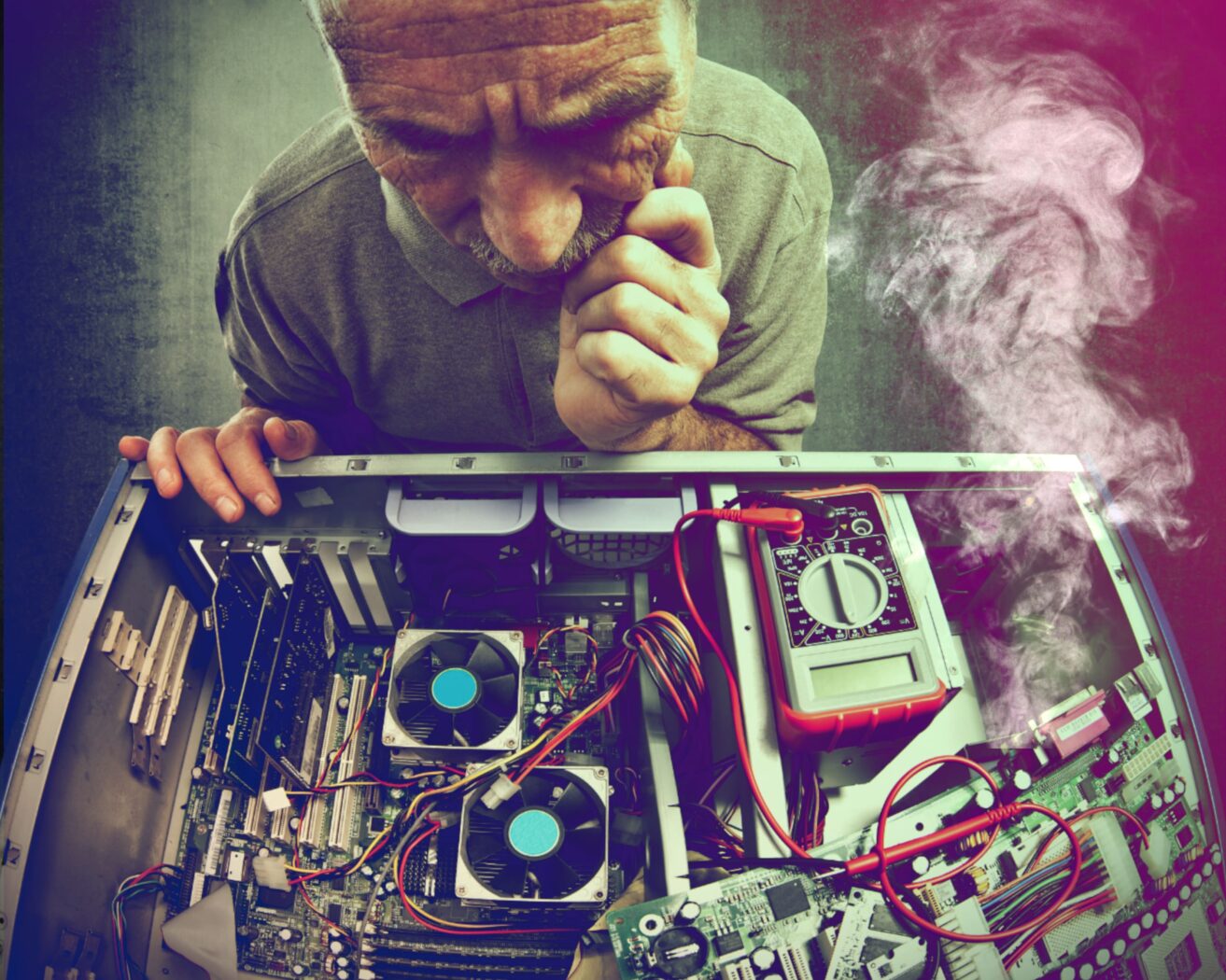 The significance of having a backup and disaster recovery plan for an established business is huge. However, not all BDR strategies are equal because of the plan. How do you determine if the one you have is suitable for you? We address this concern in our blog post titled "How Do You Know If Your IT Provider Has a Solid BDR Plan for You?". 
If you have a dependable IT service provider, there is a possibility that they have designed an excellent BDR solution for your business. To determine whether your BDR strategy is effective for you, you need to ensure that it contains the five essential components: proactive disaster recovery measures, priority for critical functions, emergency response procedures, secure backups, and routine testing.
How Managed IT Providers Can Be Beneficial
You now understand the importance of a reliable BDR plan for your business. The only thing left is to select an IT provider who can design and implement a suitable plan for you. We have provided small and medium-sized enterprises with dependable backups and disaster recovery strategies for years. Call us, and we'll set you up with a system that offers the highest level of security.
And don't forget to download our FREE BDR infographic. It's full of tips to help you learn about the BDR solution we offer.